When You Think Of Building A Modular Display For Your Trade Show, What Will Make You Choose Between One Display To Another?
There are many companies that can build you a "modular display system" for your trade show exhibit. So what makes you choose one modular trade show display between one or another?
A System that is completely flexible and re-usable?
That way you can reconfigure your modular display design with the same components for a new shape or size, without spending any more money…
Which options would you want when choosing your modular display systems:
Easy to set up modular trade show display?
So you don't need any forklifts or riggers…
Easy changing of panels?
Matte finish?
A lot of colors to choose from?
Easily apply fabric graphics?
Easily expandable?
Compatible?
Cost effective modular trade show displays?
We make it an easy and simple choice because our modular displays are everything we just mentioned and more.
The Aluset modular displays system is… flexible, re-usable, easy to change panels and configurations, with all of the parts compatible with each other matte finish, different colors of your choice, custom sizes.
Our modular display systems are extremely easy to set up and much much more…
Here's a video with more information about our modular display systems: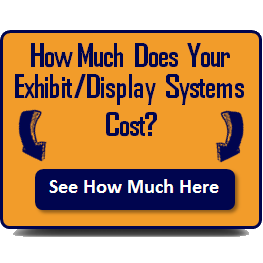 Give use a call at 800-434-0444 for more information and a free quote for your modular display.
Or you can fill out our the form to get a free quote, personal one to one service, and get answers to any questions about our modular trade show displays that you may have.
We'll talk to you soon,
The Alusett Team
To Sum It Up
Trade show displays from Alusett are designed to help you to communicate with your customers and business associates. They are designed to offer you the benefits that other displays don't offer. Their display systems are compatible to any business, whether small or large. They help you to take control of your business in an easy, quick and flexible way. You will not be limited by design; you will display your products in whatever way that you want.
Their modular trade show displays are made from long lasting materials to help you attract more customers for a longer time. Each of their components are made in a such a way to have heavier walls than other models. This design makes these displays stronger and reduces ceiling supports. They also have matte finish to overcome bruises and reduce accumulation of dirt. This makes them to maintain a new look over a long period of time. In fact you will save a lot of money if you go for these trade displays systems from Alusett.
All that you require when you want to put up your modular trade show display system is a tool known as Allen key. This key is provided by this company to help you build your modular Trade Show displays system. You will find your task of creating, changing or dismantling a display simplified. This tool does not need you to be skilled. You can work with it even you don't have any skill; and this will save a lot of money.
There are thousands of companies that construct modular display systems and this poses a great challenge when you want to select the right display system for your business. You don't have to worry, Alusett have made it simple for you. Their trade show displays have all that you need to showcase your business. Their model is easy to build and you can easily change the panel, you can easily expand them, simple to apply graphics, cost effective and compatible.
You don't need to waste your time looking for the best company for your modular displays for your next trade show. Alusett is a company that has been in the business for over 25 years and they understand the needs of every business. They build a wide range of displays systems suitable for small business and large corporations. They can provide units that can be customizable to fit your business model.
Summary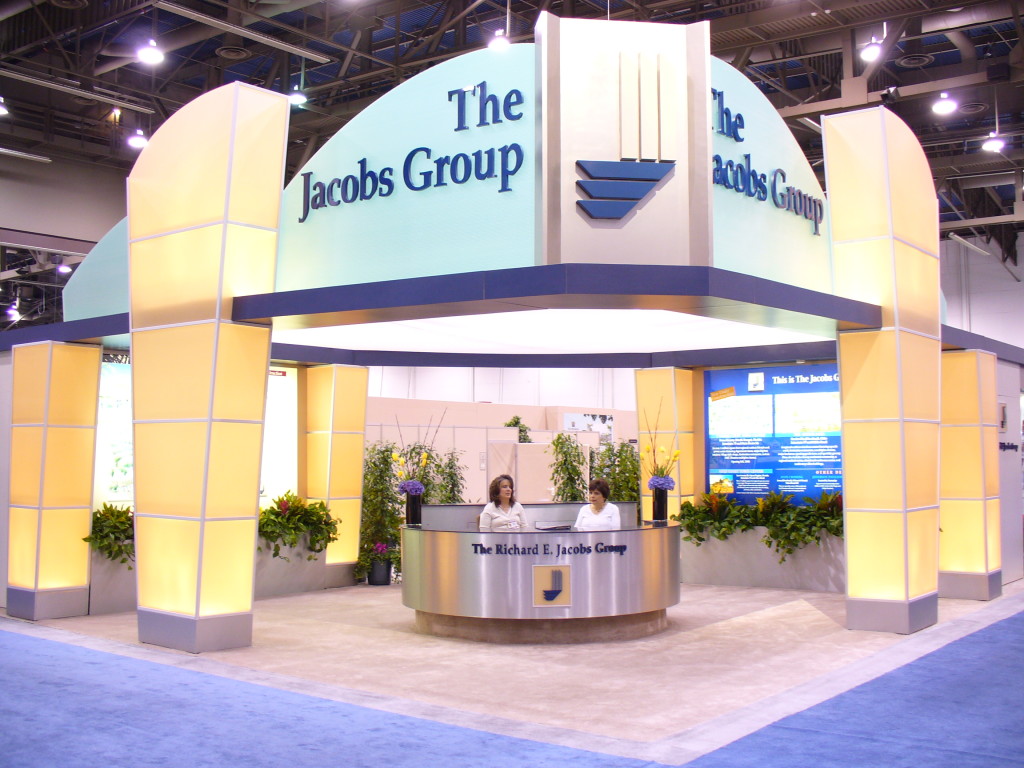 Author Rating





Brand Name
Product Name
Modular Trade Show Display
Price
Product Availability